Reliable Packaging Your Consumers
Can Count On
Consumer Healthcare Packaging Solutions
Silgan Unicep specializes in filling unit-dose liquid, gels, and creams into the right packaging container for your consumer healthcare product. Silgan Unicep is more than your traditional contract manufacturer- We provide a collaborative, flexible, and smooth process from new product introduction to shipment of finished goods.
Silgan Unicep's Core Services
With over 30 years of experience, Silgan Unicep has the industry experience to be your premier contract manufacturing partner for the mix, fill and packaging of your unique consumer product. 
Custom mixing capabilities
Pre-production runs & scale-up capabilities
Ability to support seamless tech transfers
Rapid technical transfer for a wide array of product types
Leverage Silgan Unicep's blow-fill-seal expertise through the creation of unique unit-dose packaging to fit your needs.
Our custom packaging solutions allow us to create your desired shape, size or look.
Custom created blow-fill-seal unit-dose dispensers
Design, prototype, and production engineering services
Unit-Dose Filling & Packaging Specialist
Silgan Unicep has developed a complete line of unit-dose packaging options to fit your needs. Our Proprietary Blow-Fill-Seal lines offer innovative and unique solutions to your packaging requirements.
Turn your vision into reality by choosing Silgan Unicep as your mixing, filling and packaging contract manufacturer.
From start to finish, our program management team works with our customers to navigate the entire manufacturing process; from new product introduction or product transfers through process validation, and ensuring that a quality product is shipped.
Silgan Unicep can provide market expertise, help bring your product to consumers quickly, help you stand out with our unique packaging, and provide scale-up capabilities for you to test the market.
We understand entrusting your product to a contract manufacturer is a serious decision. Silgan Unicep never forgets we are preparing a product on your behalf. We are committed to the quality of your product and the success of your brand.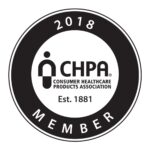 Silgan Unicep offers the expertise skincare companies need in the blending and filling of liquid, gel, or cream products into the perfect packaging solution. We offer unique unit-dose packaging options to ensure your product stands out among the competition.
Want to explore more packaging solutions? We provide filling service for skincare products in various packaging options, including tubes, pouches, and our SwabDose units.
Examples of skincare products well suited for Silgan Unicep's capabilities include multi-step regimens, spa regimens, moisturizers, anti-aging treatments, cleansers, serums, eczema relief, acne treatments, and scar treatments.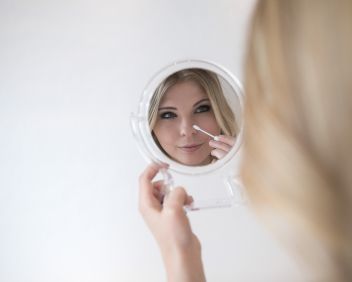 Liquid Dietary Supplements
Silgan Unicep is experienced in the manufacturing and packaging liquid energy shots, supplements, pre-workout and post-workout liquids, and protein products. We offer a variety of unit-dose and multi-use packaging options suitable for barrier protection and consumer ease of use. For convenient on-the-go containers, our unit-dose dispensers provide a concentrated amount in an easy to use package format.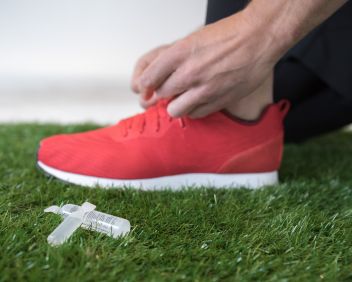 Silgan Unicep understands safety, gentleness, and comfort are of the utmost importance when manufacturing and packaging products for babies. It's a responsibility we take seriously as we continue to apply our experience and knowledge to bring you safe, innovative solutions for the products that you are bringing to consumers. Our facilities are FDA registered, cGMP compliant and ISO13485 certified.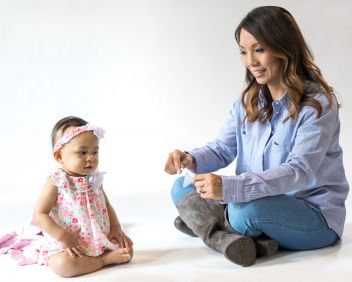 Digestive Health & Pain Management
We specialize in mixing and packaging products in controlled amounts for optimal performance- alleviating worries about consuming or applying too much medicine, or not enough. Every product we deliver is manufactured under the most stringent cGMP conditions and within our FDA registered facilities.