Unicep offers a competitive base and incentive salary programs, as well as a comprehensive benefits package. We take pride in our innovative workplace, which is driven by hard work and a focus on development and camaraderie. We have built our reputation on quality relationships with customers, suppliers, and employees. Our philosophy is simple: we believe that employees who are genuinely valued produce higher-quality results and are better able to meet customer needs.
Drug Free Workplace/EOE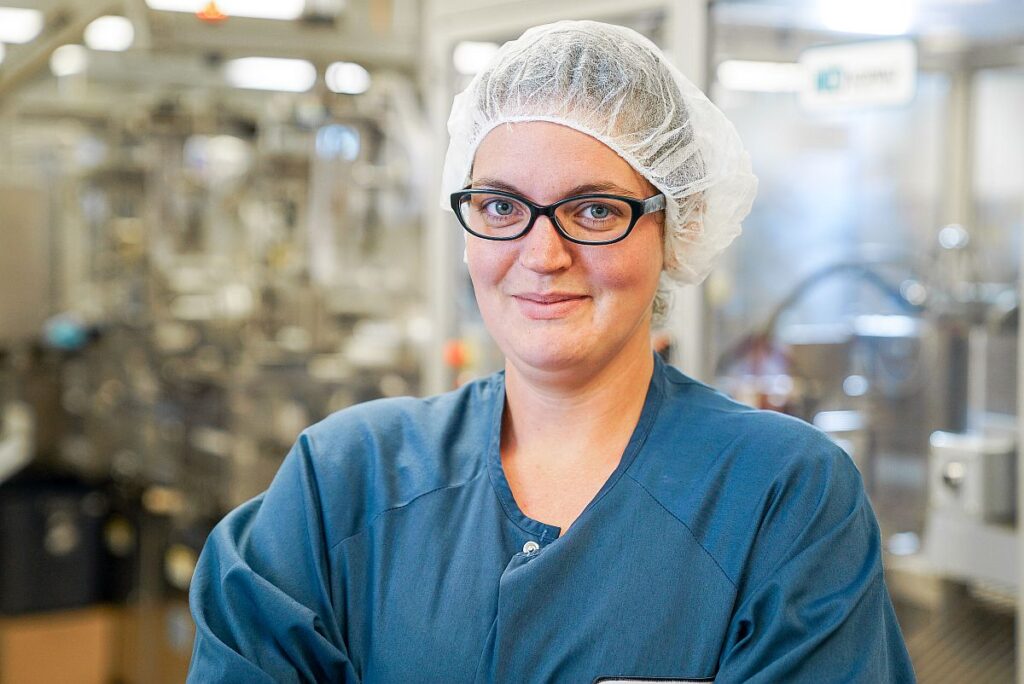 Primary Location:
4122 S. Grove Rd.
Spokane, WA 99224
Secondary Location:
1702 Industrial Drive
Sandpoint, ID 83864
Working at Unicep is a great experience. Because we believe in tapping into each employee's strengths, Unicep is a place where you will have the opportunity to learn, grow, contribute, lead – and most importantly – add value. In a nutshell:
We believe that it's not just a job, it's a career.
Good work is rewarded.
Reputation is everything – and we've got a great one.
We employ people who enjoy what they do.
We are renowned for our innovative approach and ability to solve customer problems.
World-class organizations choose to work with us.
We facilitate community support and engagement through volunteerism and philanthropy.